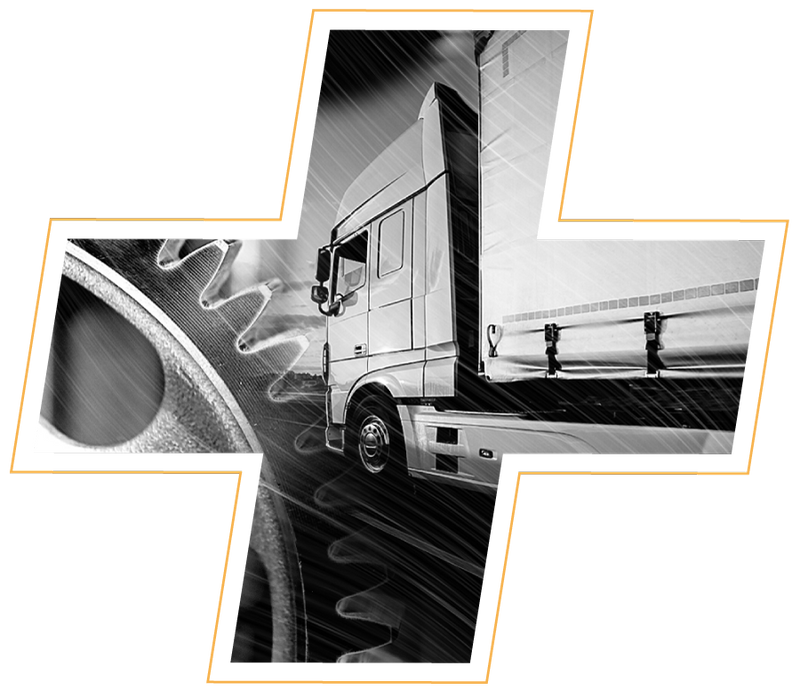 Performance You Can Rely On
4+ is a superior-quality line of fuel additives that will reduce downtime and extend the life of your engine & equipment.
Shop Now
KEEP YOUR FUEL SYSTEM CLEAN
Reduce downtime with the 4+ high concentration solution. It is easy to use, and safe for all engines.
4+ FUEL ADDITIVES & OTHER PRODUCTS
"WHEN I TRIED THE 4+ FUEL ADDITIVES, I WAS BLOWN AWAY AT HOW WELL THEY WORK. THEY ARE BY FAR THE BEST I HAVE EVER TRIED, AND I'VE TRIED ALMOST ALL OF THE DIESEL ADDITIVES ON THE MARKET."
– CJ Muscha, DAK Diesel LLC